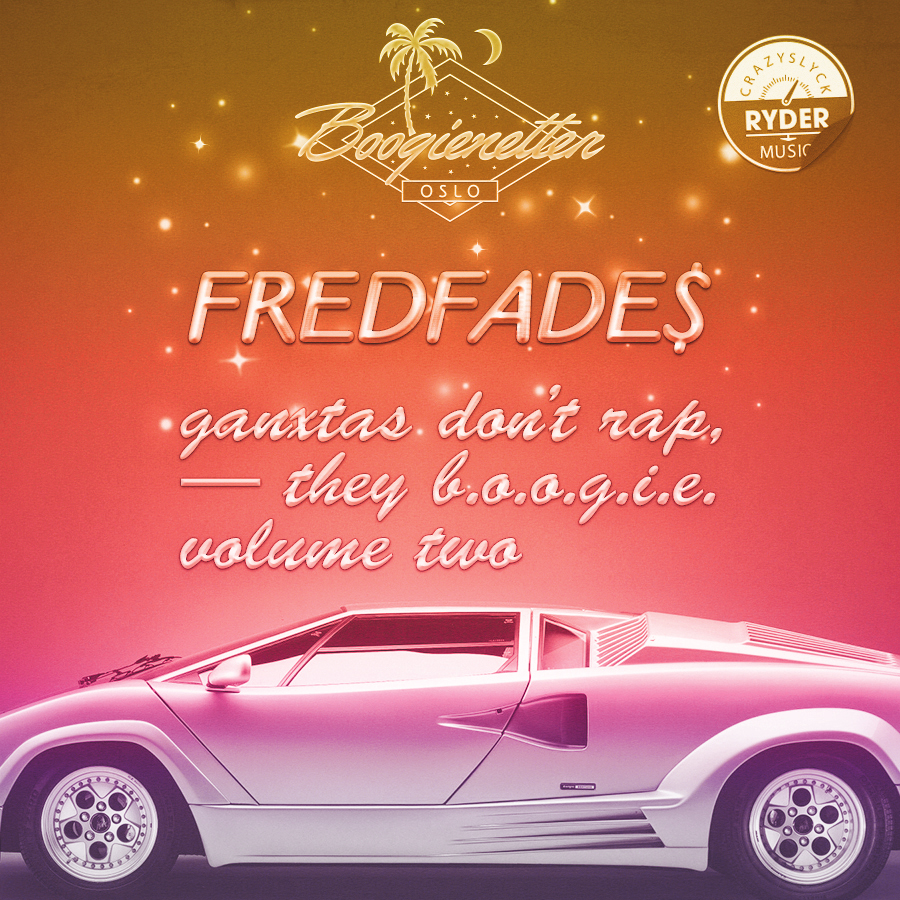 Excellent, excellent mix of funk music. Description of the mix below.
Loads of people seemed to like my last boogie tape, so I decided to make a new one.. This time I tried also to make it a little more boogie than the last one. Did'nt include too much modern soul sounding stuff in this one. Cause I will put up a modern/disco tape in a little while also!! So this here is 80 minutes of boogie & boogiefunk. All original 12"s & 7"s.. No LP's was used for this mix. I did some edits also. All in all, there's 5 edits in this mix. Hope you'll enjoy it.






100% ORIGINAL FIRST PRESS VINYL




- NO BOOTLEGS, REISSUES, COMPS OR BULLSHIT..




- FX Done with the SP303.






Shoutout to Dirtyhans, Erik fra Bergen & The Rest of the Boogienetter Crew, s/o to Morten Krogedal, Julien Waxist, Aurelio Lost Grooves, The Disco Weasel's, A Downtown Affair, Oslo Soul Experience, Bjørn Kowalski Hansen, s/o to all good DJ's, funksters & recorddealers worldwide.






Good summer.






Peace,






F.