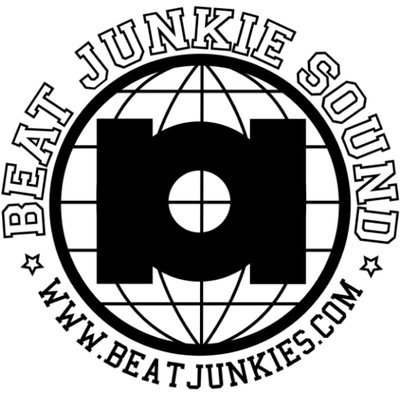 Earlier this weeks the Beat Junkies launched a new website which promises to include more music and video content from the likes of J. Rocc, Rhettmatic, Babu, Melo-D, Mr. Choc, and the rest of the world famous deejay crew. The most interesting aspect of the relaunch is the digital record pool which can be accessed for $35/month (which includes unlimited downloads). The record pool contains a variety of remixes, edits, acapellas (though I've yet to find those), and exclusives from the music libraries of Beat Junkies crew members. Out of principle alone, I immediately jumped in and forked over my credit card number to support the crew that I've followed for so many years. Only time will tell whether I continue to pay $35/month to have access to the Beat Junkies record pool. To be honest, I've yet to devote the proper amount of time to really dive-in the record pool library and see if my money is being well spent or not. Though I haven't spent hours on end combing through the site, I have spent enough time on the site to identify a few things that would really enhance the record pool experience. My recommendations are as follows:
1. Improve the Search Filter
- Being able to search for music by Beat Junkies member would be helpful. For example, being able to search simply for "J. Rocc edits" would dramatically reduce the amount of time currently needed to search through the catalog of music in the pool (especially given that the amount of music will only increase with time). The selling point of the record pool is that you're getting access to the music library of each Beat Junkies member. Therefore, it only makes sense that the user would be able to search according to which member's library they're interested in seeing.
2. Beat Junkie Pick/Set Lists
- Adding a weekly/monthly Beat Junkies' "picks" section would also be an upgrade. Again, the uniqueness of the record pool is the musical knowledge of each Beat Junkie. Naturally, users would be interested in seeing taste/preferences of each member.
3. Mixtapes
- I have no doubt that adding the mixtape catalogs of each Beat Junkies member would only serve to increase subscriptions. Releasing new mixes to the record pool would only work to boost subscriptions as well.